Build Muscle

Burn Fat
with FUNCTIONAL MAGNETIC STIMULATION
TO FORM YOUR BODY
GROWING AND STRENGTHENING MUSCLE

MORE THAN 50,000 CONTRACTIONS IN A 30 MINUTE SESSION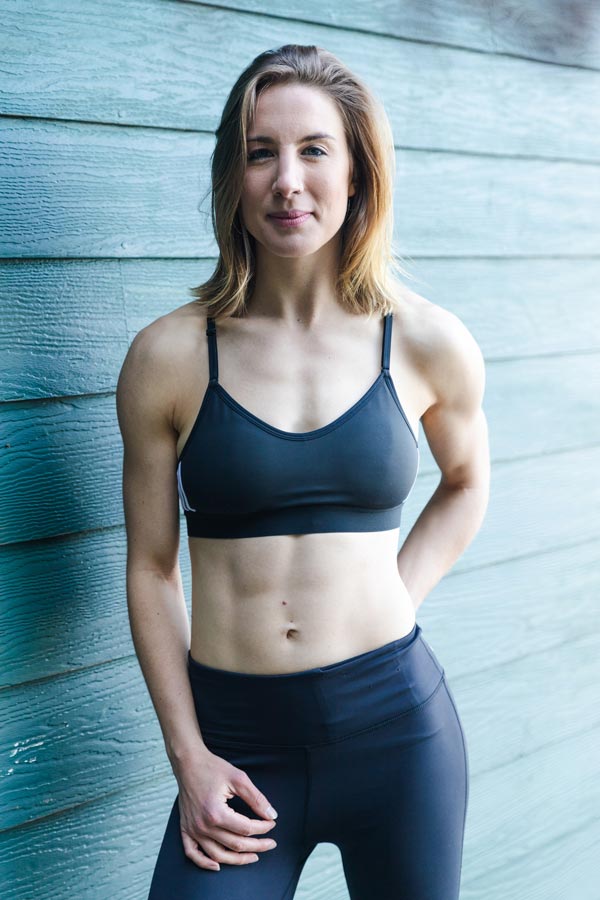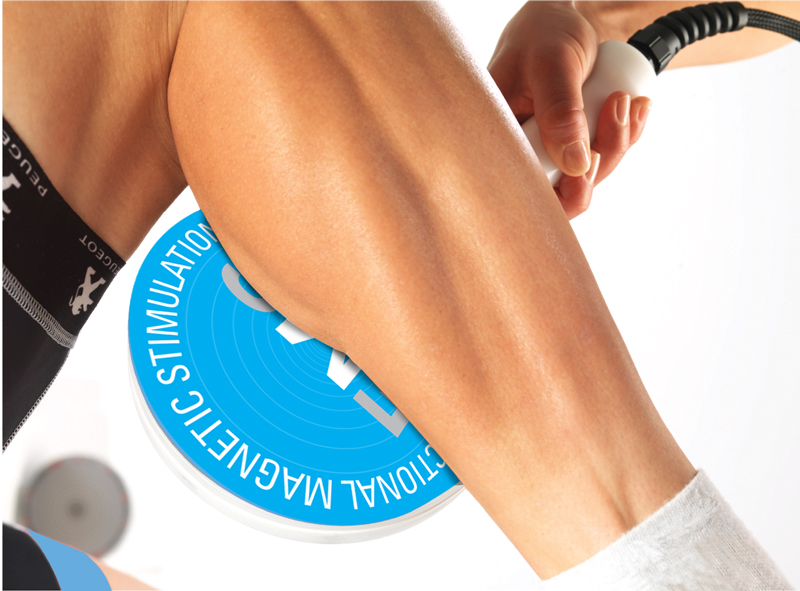 Frequently Asked

Questions?
AM I A GOOD  CANDIDATE FOR TESLAFormer™?
Peter
2019-09-27T07:13:24+00:00
TESLAFormer™ is suitable for anyone who wants to tone and strengthen muscle.
Best results are seen from people who maintain relative fitness and a healthy lifestyle.
RESULTS


YOU CAN SEE AND FEEL

TESLAFormer™ uses Electromagnetic Energy to stimulate muscle contraction equivalent to 50,000 contractions in one 30 minute session.
TESLAFormer™


AREAS OF USE
Musculoskeletal strengthening

Increased blood circulation

Rehabilitation of sports injuries

Muscle toning and relaxation