Freezing Fat Away
Fat Reduction by 360° Cooling Technology
The ultimate fat reduction solution that utilizes powerful, but stable cooling energy concentrated
by multiple cup designs accommodating for multiple body profiles and areas.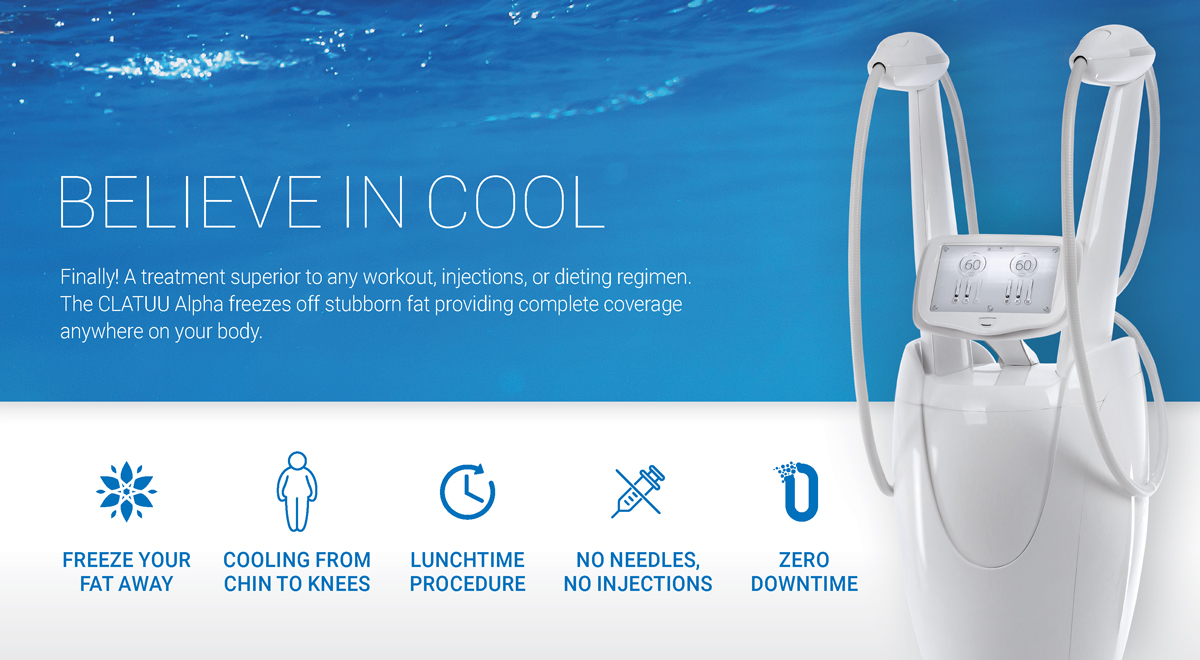 Q. What is the CLATUU Alpha advantage?
Peter
2019-09-19T06:58:06+00:00
The CLATUU Alpha can non-invasively freeze off significant fat from your double chin to the knees, thanks to the technology's 360° Surround Cooling that provides body contouring like no other.
Loosing Fat The Clatuu Alpha Way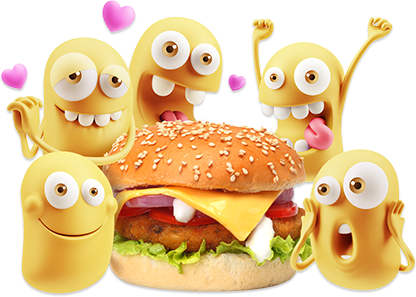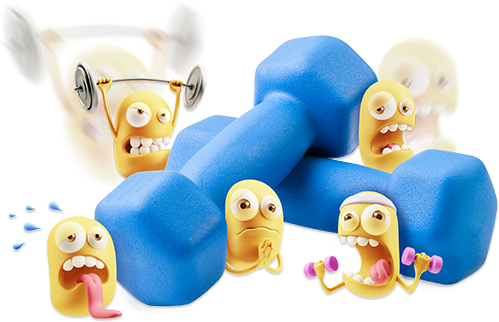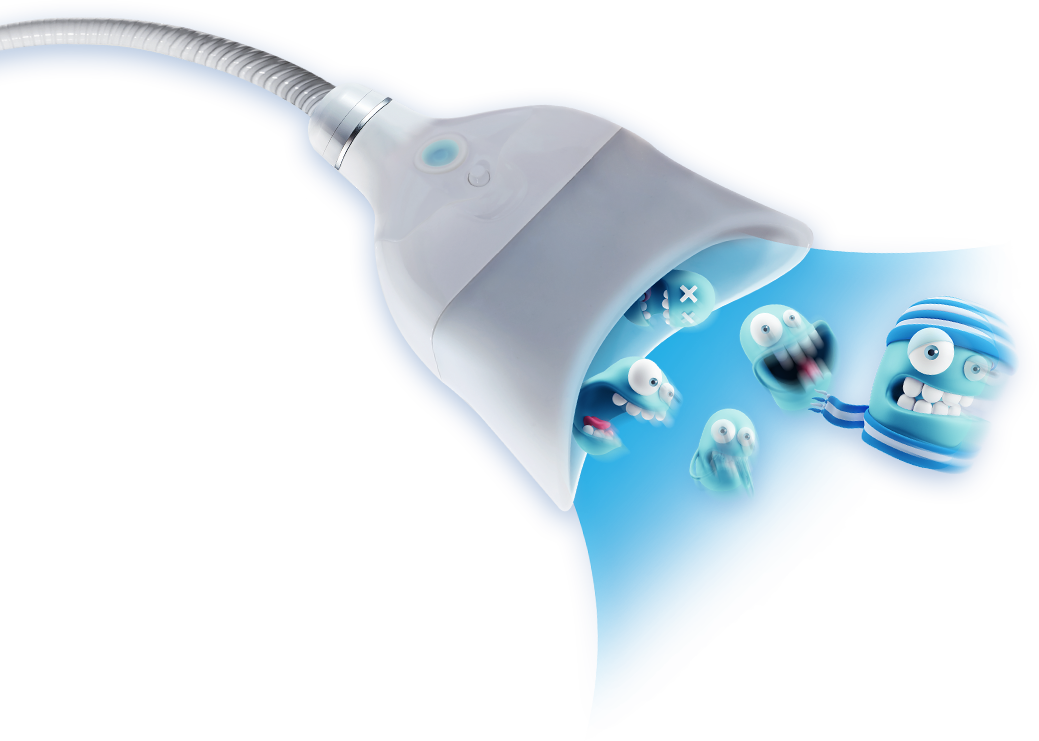 After your midnight snack
Fat cells in your body grow depending on how many calories and trans fats you consumed.
Even after exercise
You may have shrunk your bulges while burning off those calories, but your fat cells still remain.
Instead, Kill Off Stubborn Fat with CLATUU Alpha
Freeze away stubborn fat on your body for good, with healthier, slimmer days at your doorstep.