INCONTINENCE?


STOP THE URGE
SAFE CONVENIENT TREATMENT
Treats all kinds of incontinence

Faster rehabilitation after surgery

Can treat aspects of sexual dysfunction

Recovery of muscle tone after childbirth

Helps regain control over pelvic floor muscles and bladder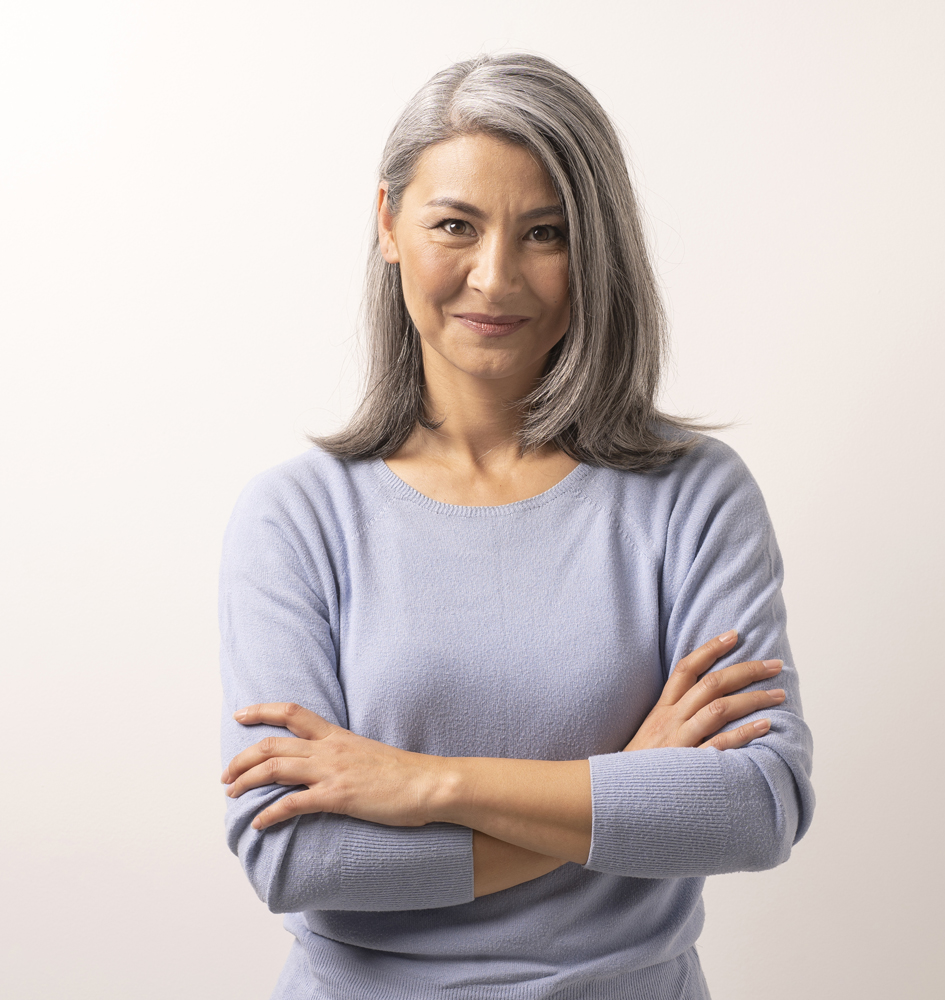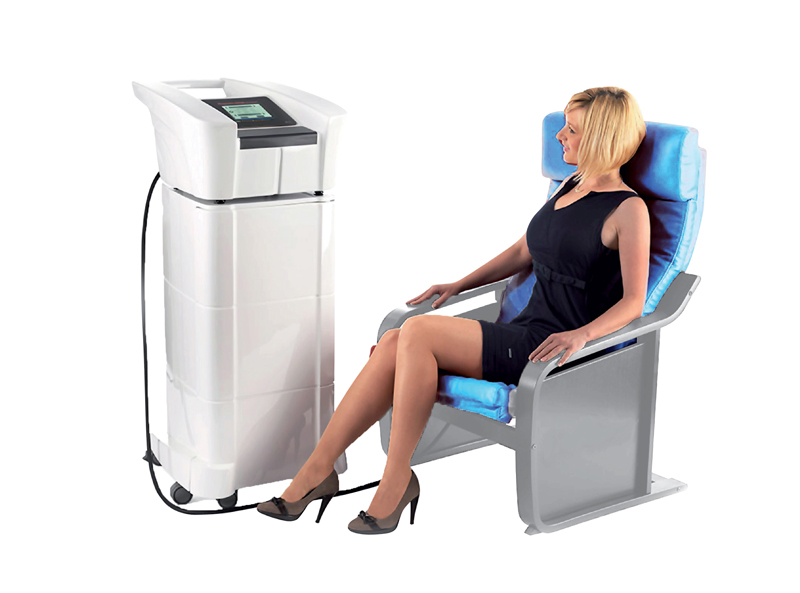 Frequently Asked

Questions?
WHAT IS FMS?
Peter
2019-09-30T06:22:37+00:00
FMS stands for Functional Magnetic Stimulation.
A special magnetic field is generated by a pulse of current, delivered by our the Tesla Electro-Magnetic Mechanism, and this induces a current that triggers the motor nerve system of the body, stimulating the targeted muscles to contract, and helping to boost circulation and nutrition.
SOLVE 


UNCONTROLLED LEAKAGE PROBLEMS

Let's help your weak pelvic floor muscles to do their job as effectively as possible!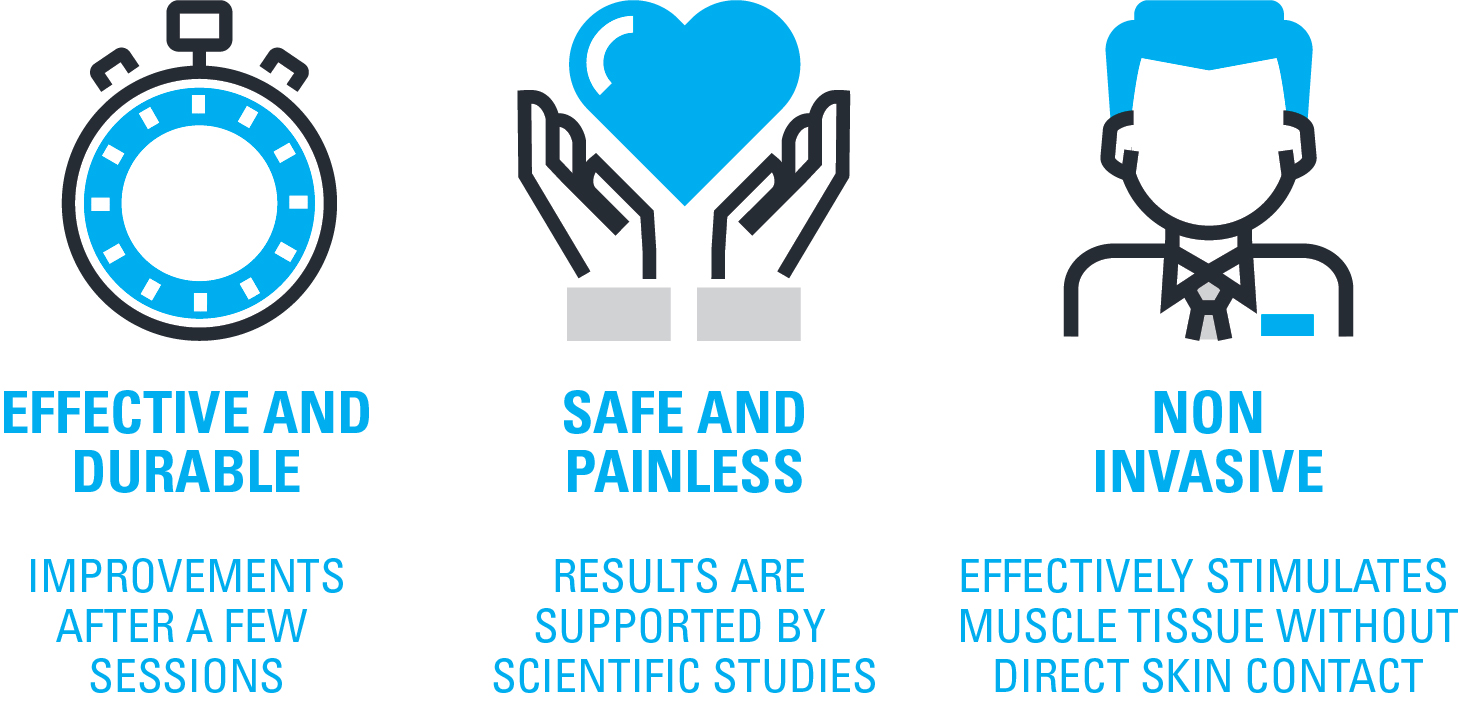 TESLAChair™


INCONTINENCE & PELVIC FLOOR
Urge urinary incontinence

Stress urinary incontinence

Mixed urinary incontinence

Incontinence after radical prostatectomy

Regeneration after childbirth

Milder forms of drooping uterus and bladder (cistokela, descensus uterusa)

Rehabilitation after pelvic floor surgery

Chronic prostate inflammation